From New York City
Ok, so I'm cheating. I didn't find them. I made them.
I had some un-lovely things in my apartment so…
Surviving air gaps and building re-pointing dust.
First seen on the great blog http://www.improvisedlife.com
Livingroom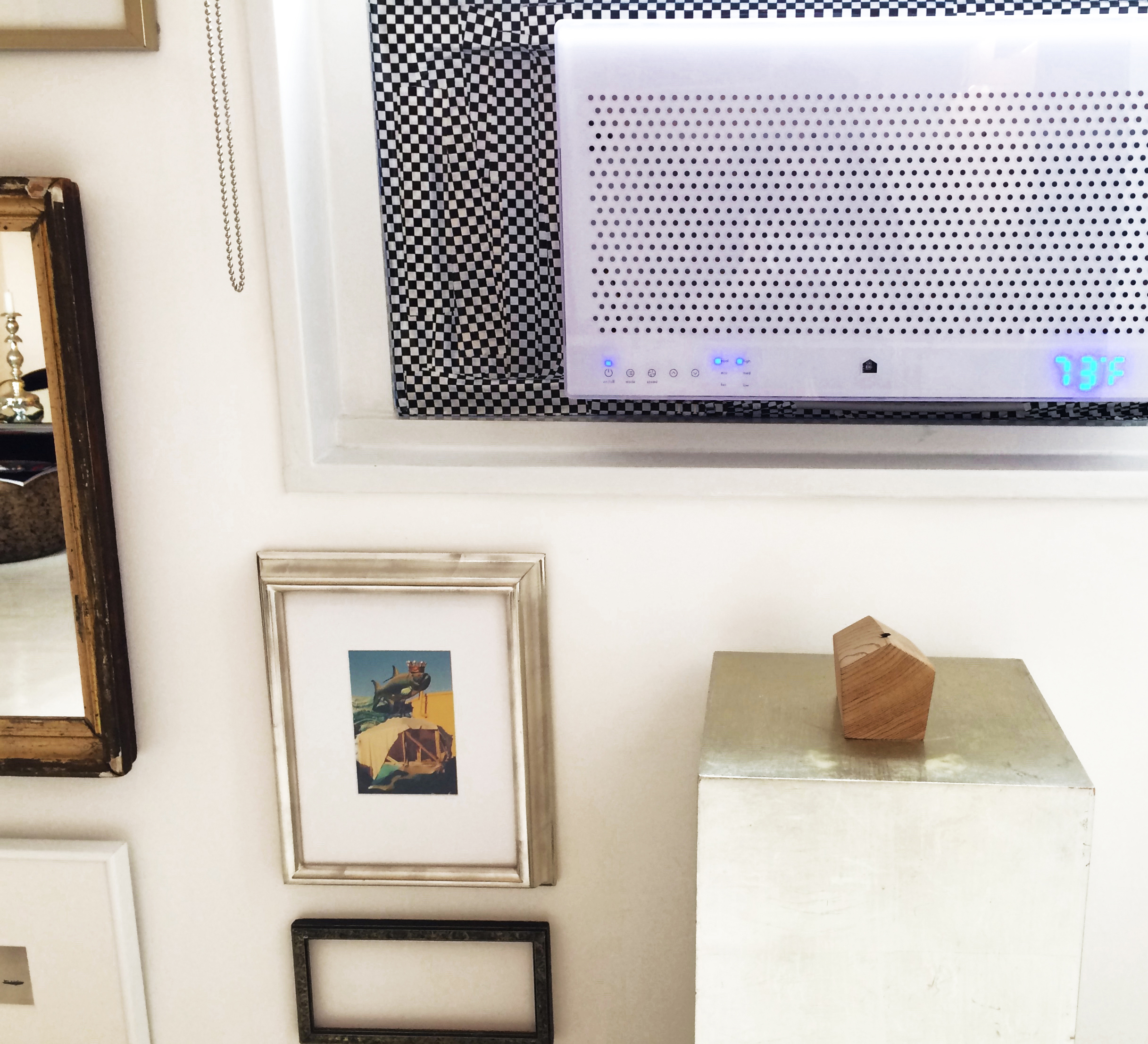 Bedroom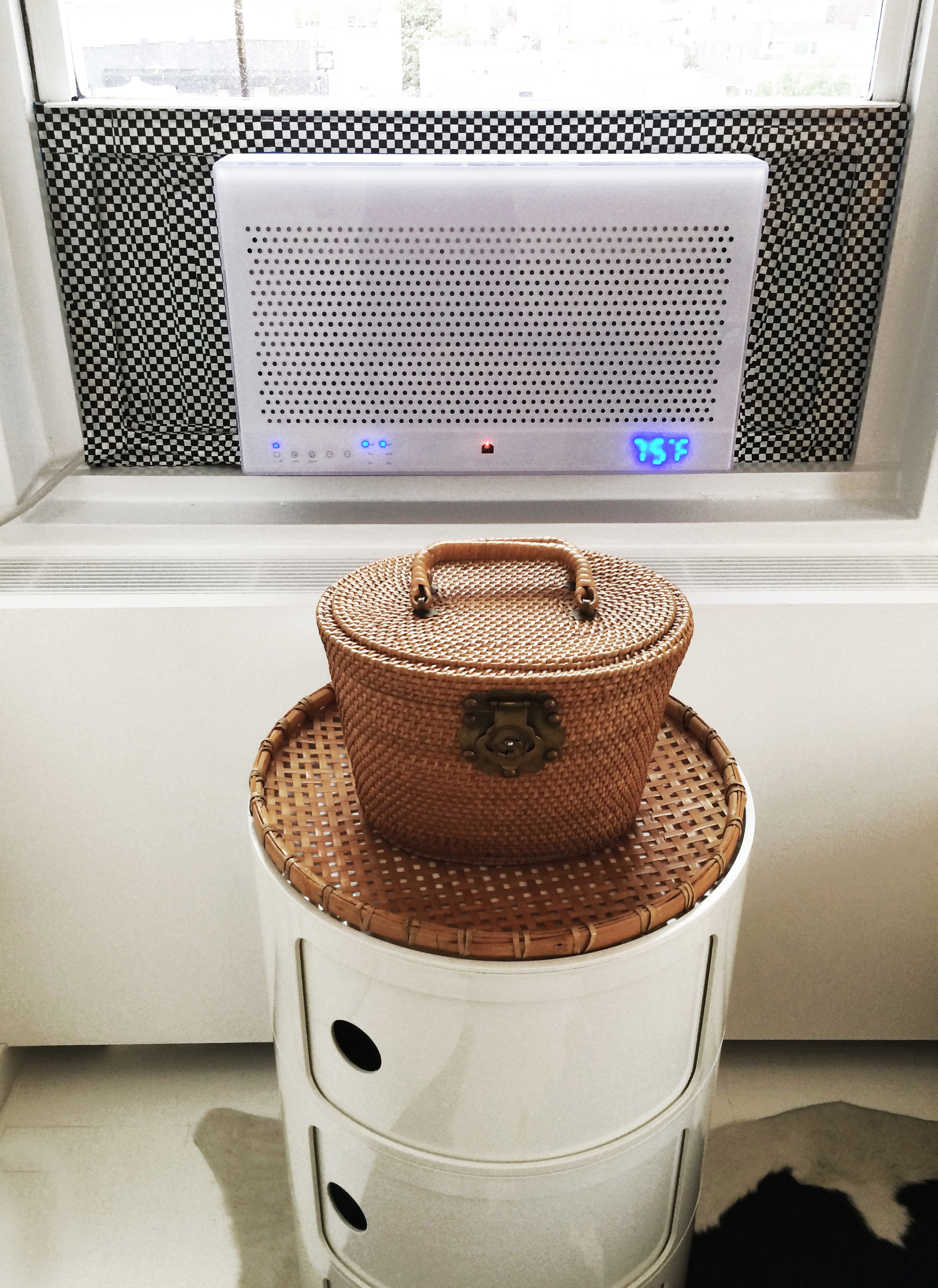 The Ubiquitous Apartment Doorbell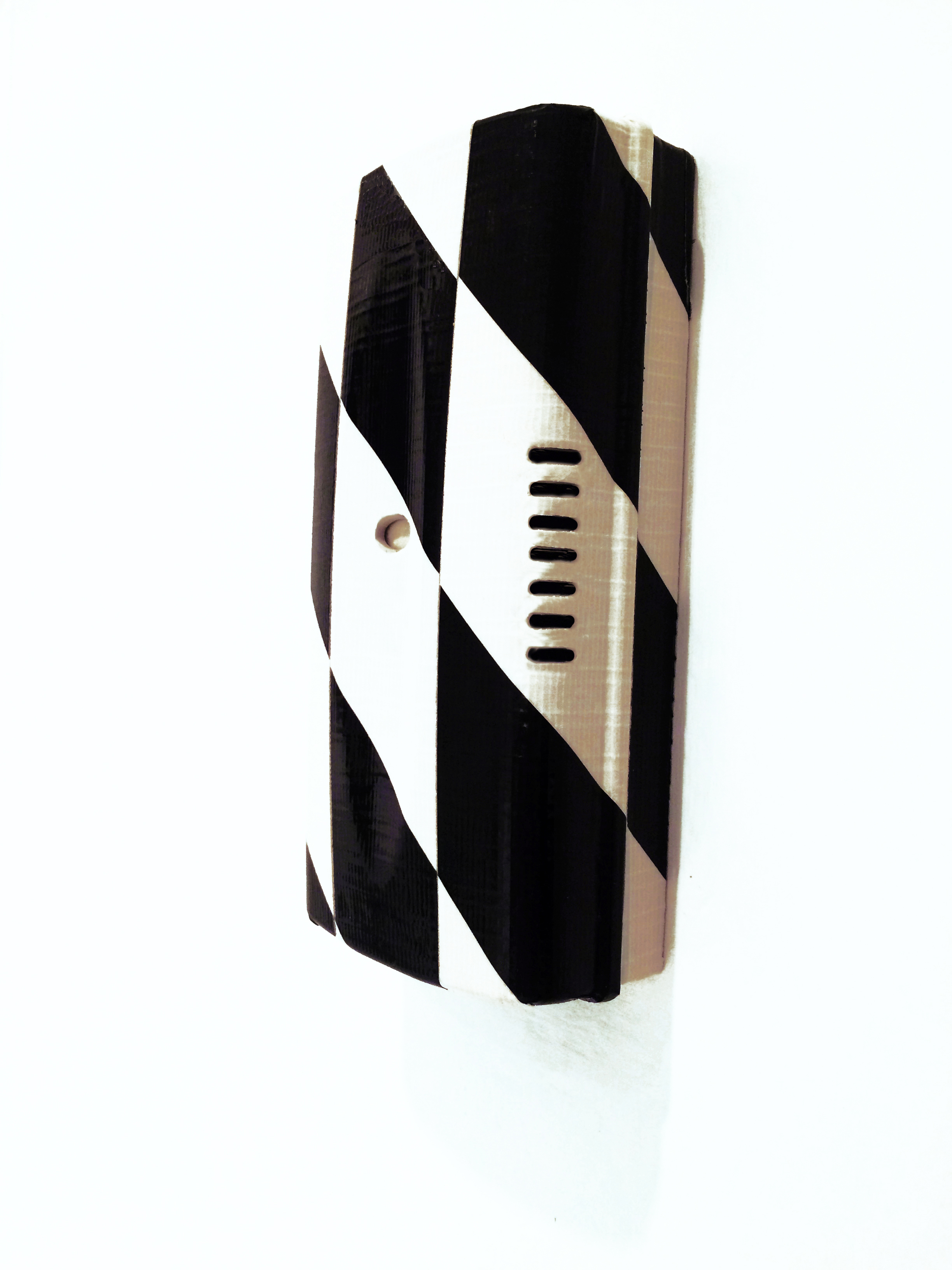 Transformed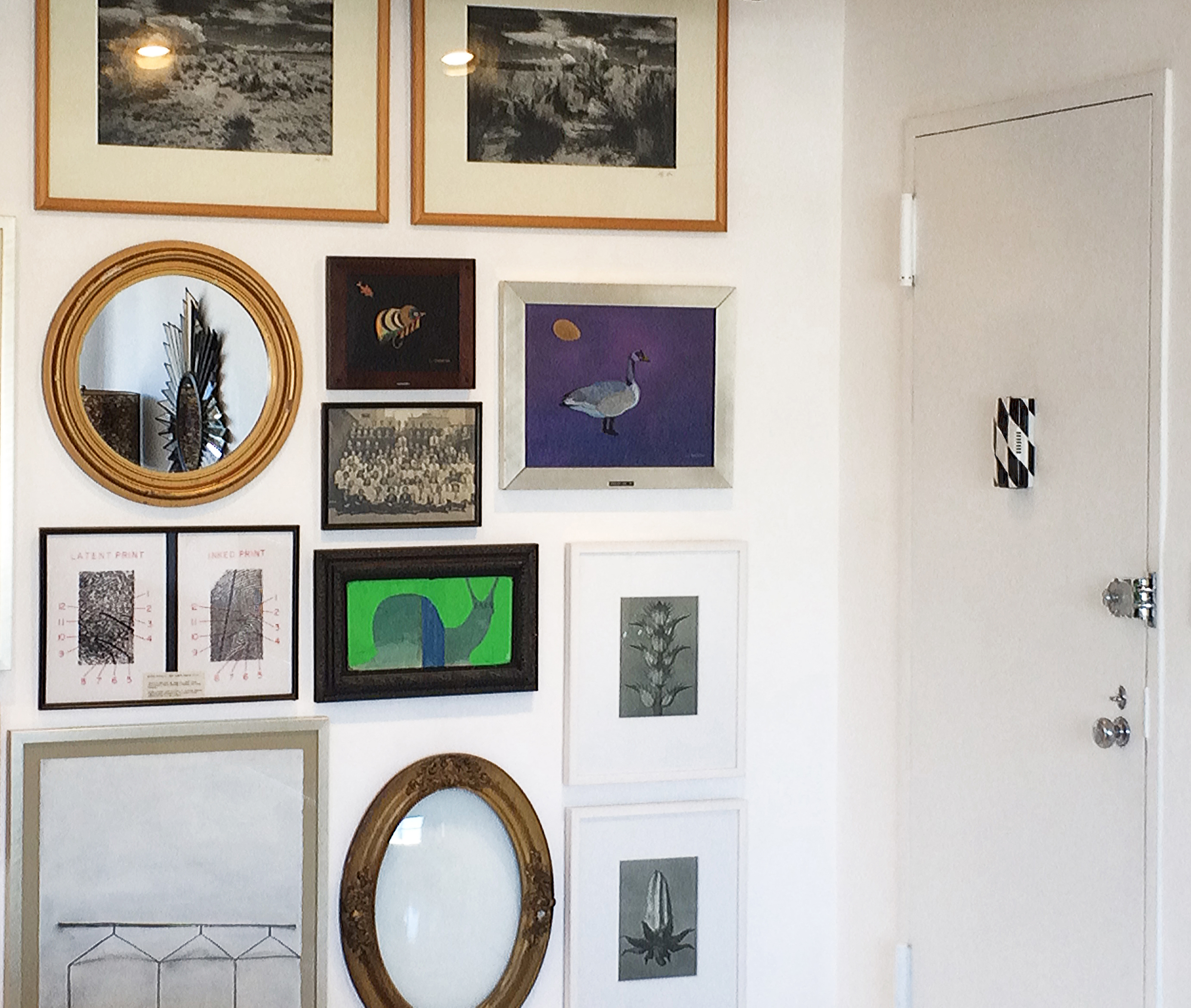 My Burlap TV
They make phone covers don't they?